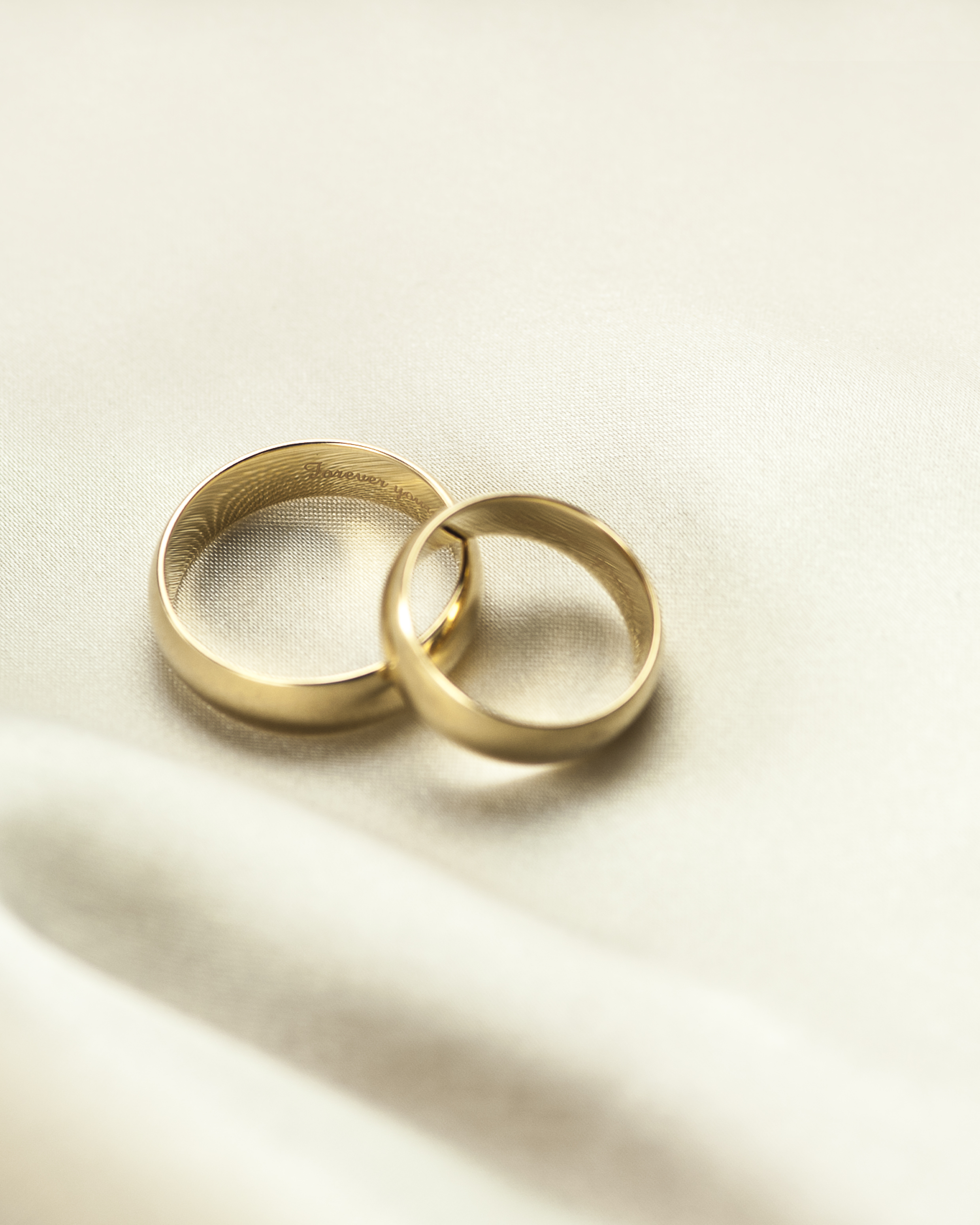 Justice of the Peace Package:
Couple meets with the officiant to sign the license – just that simple!
Marriage solemnized
Standard ceremony script
Short & Sweet elopement ceremony
No Rehearsal
License completed and filed with Probate Court
Meet at the Anderson or Greenville County Courthouse
Package available at the Anderson or Greenville County Courthouse only
$99.97
Is your upcoming wedding becoming a bigger hassle than it should be?
An elopement refers to a couple which is in a hurry to get married or wants a private wedding ceremony. Years ago, a couple would go to the court house to get married by the "Justice of the Peace". Many of the counties, in the Upstate, have discontinued this service.
A couple eloping is a practical, cost effective decision, and sensible alternative for the cost of traditional wedding ceremonies for many couples. An elopement is quick wedding ceremony.
To have a memorable elopement, make sure you include these three elopement essentials…
1. Marriage License: The couple is required to appear in person, and provide a form of identification (Social Security Card), at the "Probate Court" at the courthouse to apply for your marriage license. Your marriage license can be picked up at the courthouse 24 hours after your application has been submitted.
2. Officiant: Once you have obtained your marriage license, you'll still need to "solemnize" your marriage through an actual marriage ceremony. You'll need to retain the services of a wedding officiant to perform your elopement.
3. Venue: The wedding ceremony will take place at the Anderson or Greenville County Courthouse.